FRIDAY OCTOBER 26 - Visit to HARDCORE CYCLING VENUE
I know this bar for 10-15 years. To be honest although it changes in a slow pace it always does so towards something unlike anything else in town. There was even a Kornél Mundruczó movie shooting here in 2016... title: Jupiter's Moon (2017)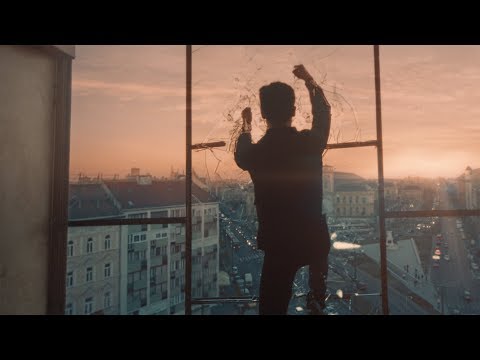 https://en.wikipedia.org/wiki/Kornél_Mundruczó
https://www.imdb.com/name/nm0610960/
This very lively, but sincerely old fashioned pub in the heart of Budapest has it's own unique story!
After dozens of decades this undoubtedly rough establishment recently found a chance to be reborn in the XXI. century.
Not wanting to live up to the sterile standards of the time it became a hideout for cycle freaks, delivery gangs, riksha madmen and other hooligans. Since most of the old regulars simply died out the youngsters just took over!
Bikes being repaird among drinking folks! Cheap as fuck alcohol! Wine served in a traditional fashion (stored in containers within the counter)! Wild dogs barking in the basement! Heads hitting the tables as tired worker class cyclists give in to gravity (and to a few drinks more as needed)!!! Bukowski would lick all his fingers! An his 10 toes!
For more visit: https://kocsma.blog.hu/2013/06/04/villany-siklosi_borozo
This discussion has been closed.